With an intuitive platform to manage the rental of your goods and services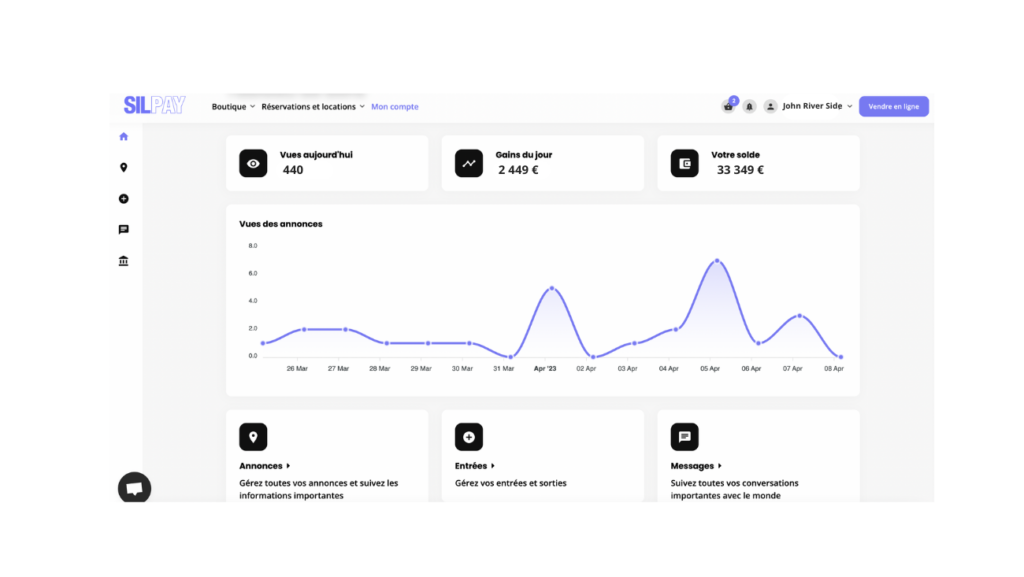 To make a coveted asset profitable
Rent your property with Silpay by offering period invoicing thanks to our intuitive planning space. Do you want to guarantee the good condition of your property during its rental?
With Silpay also collect security deposits when you consider it necessary.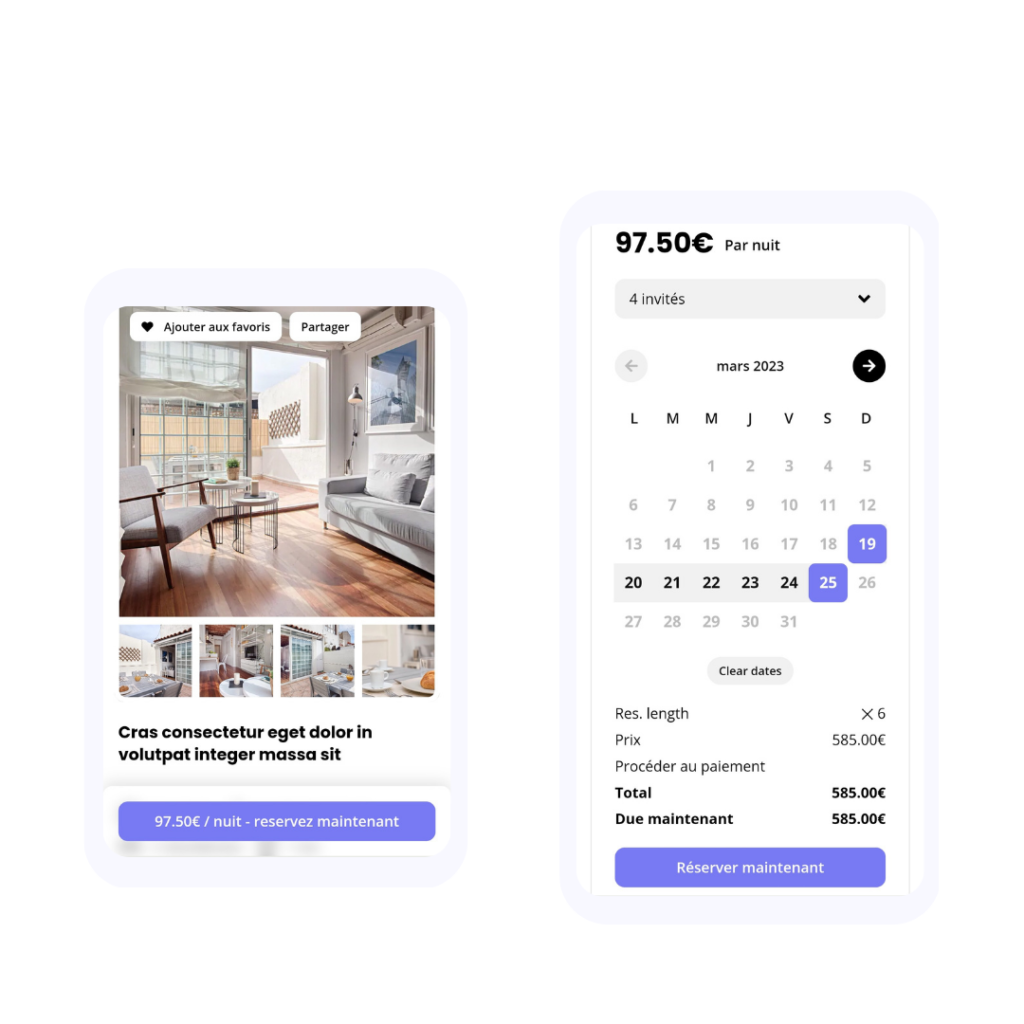 An ideal environment to manage your booking schedule
In a constantly moving world
Take advantage of an adaptive solution to future-proof your business.